2013 was a great year for vegan cookbooks, but there are few that really stood out to me and which I've been going back to over and over again: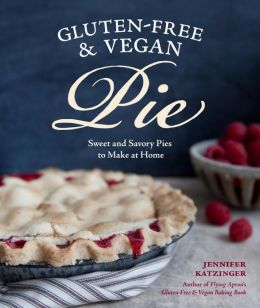 Gluten-free Vegan Pie: More Than 50 Sweet and Savory Pies to Make At Home by Jennifer Katzinger
Sweet Debbie's Organic Treats: Allergy Free and Vegan Recipes by Debbie Adler
Naturally Sweet and Gluten-Free by Ricki Heller
Great Gluten-free Vegan Eats from Around the World: Fantastic, Allergy Free Ethnic Recipes by Allyson Kramer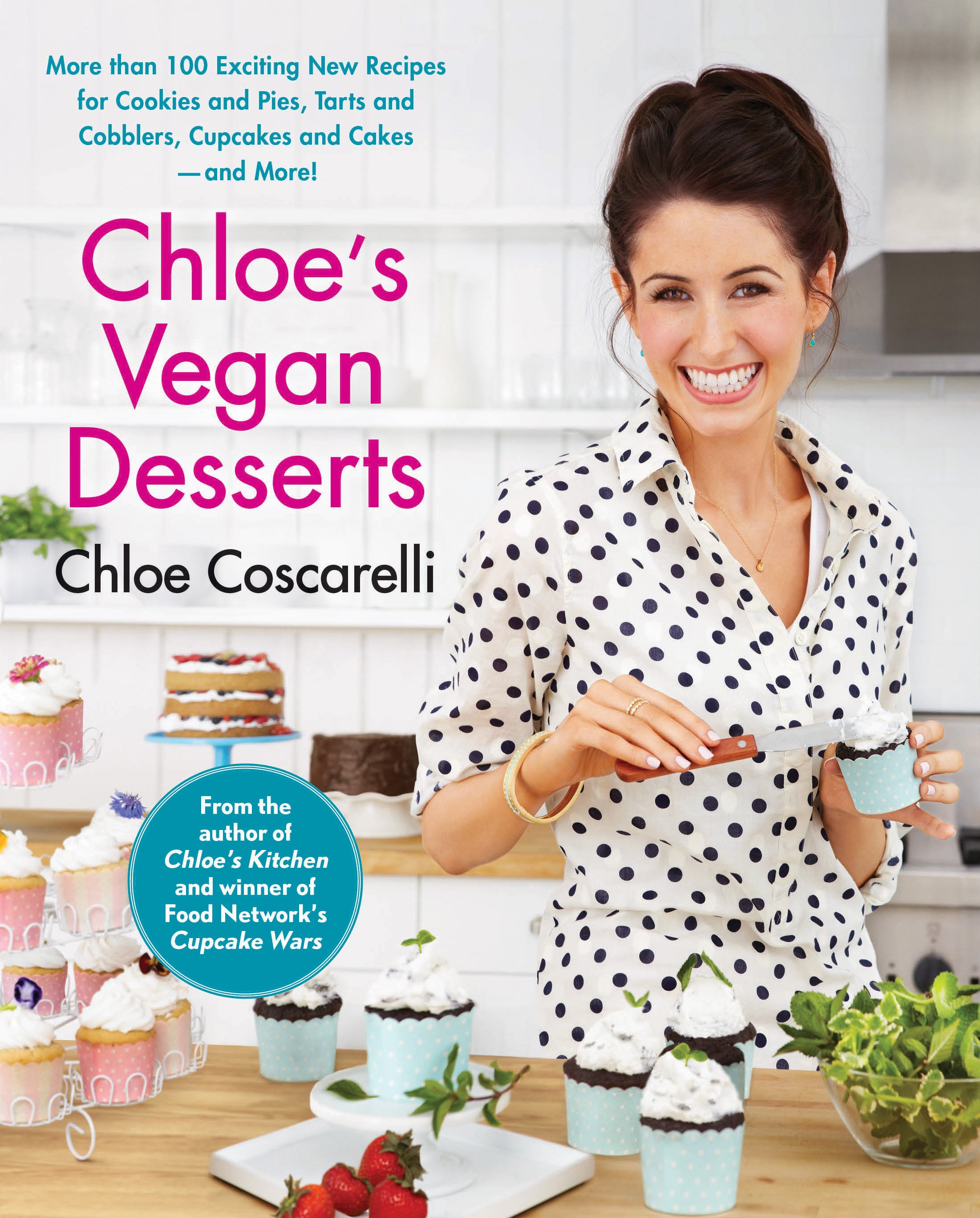 Chloe's Vegan Desserts: More Than 100 Exciting New Recipes for Cookies and Pies, Tarts and Cobblers, Cupcakes and Cakes - And More! by Chloe Coscarelli
I'm still waiting on the holds list at my local library for
Isa Does It by Isa Chandra Moskowitz
, but as soon as I get it, you can bet that it'll be added to this list immediately, I'm sure. Until that happens, it has an honorary place on this page.
I literally cannot wait to see what 2014 brings my way! What were your favorite cookbooks this year?